Another Win Against Mandated Vaccines
California Schools are Quietly Repealing COVID-19 Vaccine Requirements
Californian's can chalk up a win against the tyranny of Gavin Newsome! You won't be likely to hear this amazing news blasted across the mainstream media outlets, so I am here to share it with you!
While an official announcement is yet to come from the California Department of Public Health, nor from the wonderful office of the Governor, sources have reported that Californian children will not be required to add the COVID-19 vaccine to the list of compulsory immunizations to attend school. This mandate was announced back in June of 2021, making Newsom the first governor to do so. The requirement was supposed to go into effect in April 2022 but was put on hold, and now will not be taking effect. When the State of Emergency for the alleged coronavirus ends on February 28, 2023 so will the implementation of this requirement.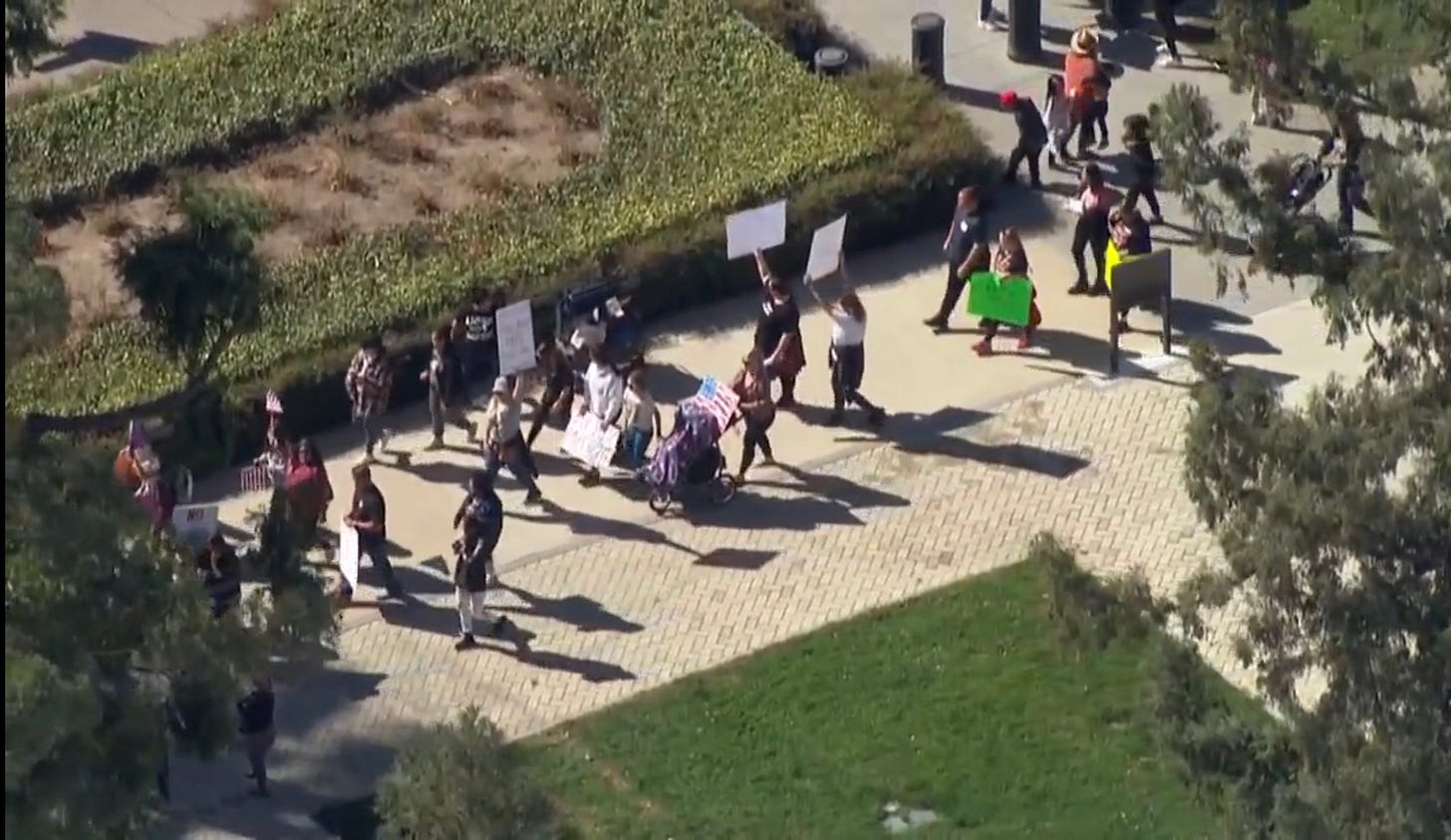 Moon Maiden Musings is a reader-supported publication. To receive new posts and support my writings, consider becoming a free subscriber or upgrade to paid if you find value in my work. Thank you so much!
Keep reading with a 7-day free trial
Subscribe to Moon Maiden Musings to keep reading this post and get 7 days of free access to the full post archives.